News
Accessibility at Village of Bible Hill
Details

Published: Friday, 28 May 2021
Commitment to Creating an Accessible Village
Accessibility takes commitment, planning, a willingness to do better, and financial and human resources. We believe accessibility is best accomplished by working together. Village of Bible Hill is committed to creating an accessible Village and building an inclusive community while providing an accessible environment in which all individuals have access to the Village's services and programs in a way that respects the dignity and independence of persons with disabilities. The Village affirms its commitment to meet the requirements of the Nova Scotia Accessibility Act and the Nova Scotia Human Rights Act.
We've teamed up with neighbouring municipal bodies (Bible Hill, Colchester, Stewiacke, Tatamagouche, and Truro) to form a Regional Accessibility Advisory Committee that advises on the prevention and removal of barriers for persons with disabilities in a range of areas under the municipal responsibility. In 2021, the Committee hired an independent consultant specialized in accessibility by the name of reachAbility Association to draft an accessibility plan for the region that incorporates first person perspectives on barriers and needs in compliance with the Nova Scotia Accessibility Act. Following public consultation, in March and April 2022 the draft regional accessibility plan was presented to the Committee, the public, and elected officials of all member bodies. Village of Bible Hill adopted the Regional Accessibility Plan on April 19, 2022. The Village will be working on implementing plan recommendations over the coming years, aiming to help create an accessible Nova Scotia by 2030.
Resources:
Regional Accessibility Plan Summary
Regional Accessibility Advisory Committee Terms of Reference
Nova Scotia Accessibility Directorate
Contact Information:
Village of Bible Hill Accessibility Coordinator:
c/o Danielle Chaplin
email: This email address is being protected from spambots. You need JavaScript enabled to view it.
phone: 902-893-8083
address: 67 Pictou Road, Bible Hill, Nova Scotia B2N 2R9
Regional Accessibility Advisory Committee:
Committee Chair
c/o Mitchell Bell, CPA, CA
email: This email address is being protected from spambots. You need JavaScript enabled to view it.
phone: 902-893-8083
address: 67 Pictou Road, Bible Hill, Nova Scotia B2N 2R9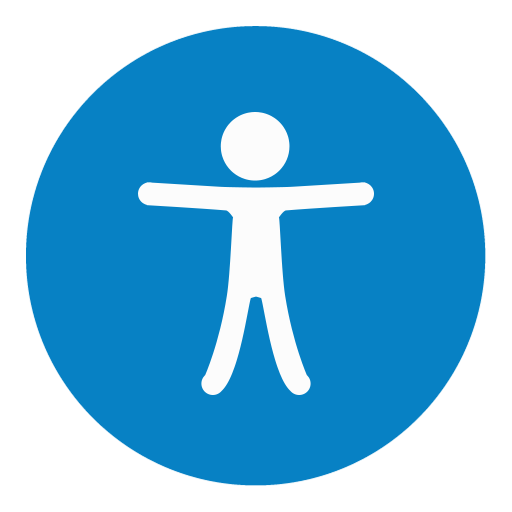 Final reporting - Sanitary sewer study
Details

Published: Friday, 26 March 2021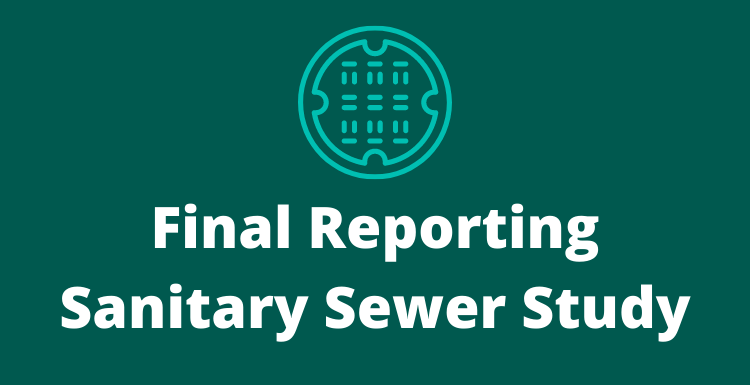 A study on the state of the Village's sanitary sewerage system has concluded, with final reporting from professional engineering firm R.V. Anderson Associates Limited (RVA) indicating overall, the Village infrastructure is in good condition - with some deficiencies.
pdf View the media release here. (209 KB)
Bicycling Laws in NS
Details

Published: Thursday, 15 October 2020
Bicycling laws in NS:
Sidewalks: Cyclists must follow the same law as motor vehicles and use the right-hand side of the road, not the sidewalk, except for children under 16.
Crosswalk dismount: Even children need to dismount and become a pedestrian when crossing a crosswalk.
Safety gear: All riders must wear a helmet and have a bell or a horn installed.
Lighting: 30 minutes before sunset to 30 minutes after sunrise, you need a white light installed on the front of your bike and a red reflector on the rear.
Signal: You're required to use hand signals, otherwise you may be liable for any collisions.
You're driving a vehicle: Unless otherwise stated by law, you have to follow every rule that applies to any other vehicle.
Public Notice: Dedication of H. Douglas Boyce Village Hall
Details

Published: Friday, 18 September 2020
Public notice is hereby given that the Village Commission has designated Village of Bible Hill's community hall and fire station building, located at 69 Pictou Road, to be known as 'H. Douglas Boyce Village Hall'.
The naming dedication takes immediate effect, as of the resolution date, September 15, 2020.
In making the decision to dedicate the name of the community building, the Village Commission reflected on the late Mr. Boyce's many significant contributions to the establishment and operation of local government, the fire brigade, and other community organizations, and the impacts of those efforts on building a strong and vibrant community as a whole, both during his working career and long after. The Village Commission is proud to adopt this fitting recognition in honour of an exceptionally dedicated and impactful resident.
Subcategories