News
Newly Elected Commissioners Sworn In
Details

Published: Wednesday, 22 May 2019
On the evening of May 21, 2019, Commissioners Knickolle Pitcher and Donna Van Kroonenburg were sworn in by taking an oath of allegiance and of office, administered by Justice of the Peace and District 1 Councillor of Municipality of the County of Colchester, Mr. Eric Boutilier.
The Village Commission's regular monthly meeting began thereafter, and the election of Chair and Deputy Chair, as well as Committee Appointments took place. Mr. Boutilier and Mr. Charles Boyce were on hand as scrutinizers for the election of Chair and Deputy Chair.
Commissioners returned Commissioner Lois MacCormick as Chair and Commissioner Donna Van Kroonenburg as Deputy Chair of Bible Hill Village Commission.
Chair MacCormick was first sworn in as Commissioner in February 1991, and in 2016 became the twentieth person, and third woman, elected Chair.
Commissioner Nominees Elected by Acclamation
Details

Published: Friday, 17 May 2019
After the close of nomination period for the office of Commissioner at 4:30pm today, Thursday, May 1 6, 2019, two candidates were determined to have been duly nominated.
Two seats on the Village Commission were open for nominations, and accordingly, the two nominees were declared elected by the Retuming Officer. Each seat serves a three-year term to June 2022.
The elected candidates are:
Commissioner Donna Van Kroonenburg; and
Commissioner Knickolle Pitcher
Commissioner Van Kroonenburg currently serves as Deputy-Chair, was first swom in as Commissioner in June 2007 and has served Village of Bible Hill for more than eleven years since that time.
Commissioner Pitcher was first swom in as Commissioner in August 2018 and returns for her second term.
Commissioners will at their next meeting on May 21, 201 9, elect a Chair and Deputy-Chair to lead the Village Commission and service portfolio heads and committee appointments will be made thereafter for the next year.
For further information, please contact the Retuming Officer.
Village of Bible Hill
67 Pictou Road,
Bible Hill, NS B2N 2R9
902.893.8083
This email address is being protected from spambots. You need JavaScript enabled to view it.
Bible Hill Summer Day Camp 2019
Details

Published: Tuesday, 14 May 2019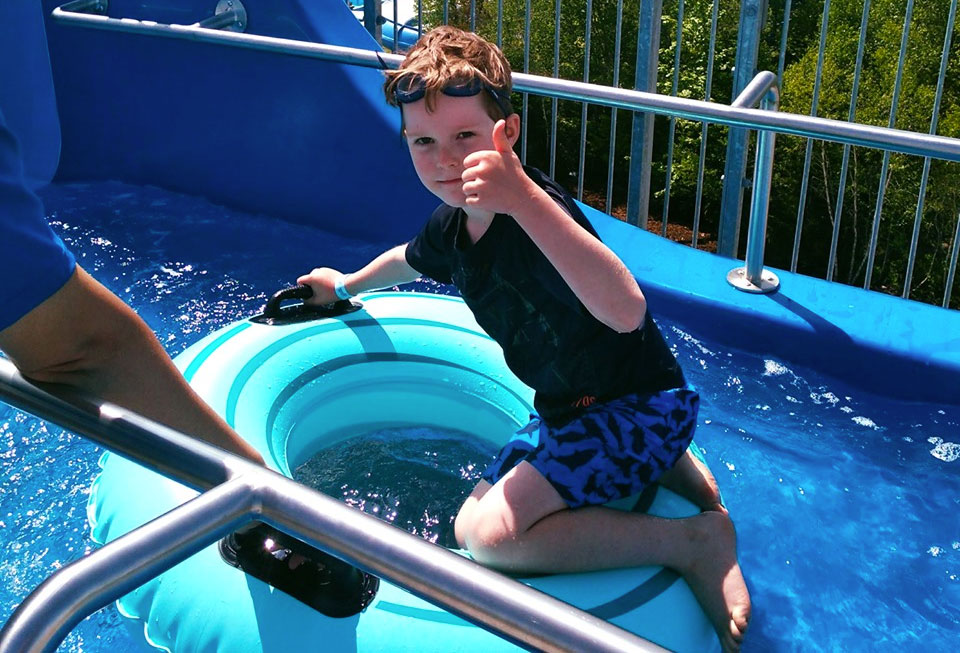 Summer Day Camp Registration is just around the corner (here in the Village Office on May 23rd at 4:00pm to be exact)!! To see what the kids will be up to at camp this year, and to download the pdf registration form (555 KB) .
Tax Rate and Budget Set
Details

Published: Tuesday, 23 April 2019
Village of Bible Hill Sets 2019-2020 Budget and Tax Rates
Bible Hill Village Commission passed a motion last evening to approve its 2019-2020 Operating and Capital Budget and set property taxation rates for the year.
Village property taxation rates will once again see no increase for 2019-2020, marking the third consecutive year of stable property taxation from Village of Bible Hill. The residential tax rate will remain at $0.70, limited-service residential tax rate at $0.525 and the commercial tax rate at $0.87 per $100 of assessment.
Said Lois MacCormick, Commission Chair: "Bible Hill Village Commission strives to deliver municipal services that residents desire and expect in their community. In doing so, governments must balance providing effective and efficient service delivery with the rising costs of nearly every commodity that goes into operations. We are pleased to be able to find that balance for the 2019-2020 year ahead, keeping tax rates unchanged while maintaining or improving delivery of community services for Bible Hill residents including popular student, senior and various other recreation programming, numerous parks and walking trails, sidewalks, crosswalks and guards, street lights, snow removal, storm-water and sewer systems, fire protection and prevention, and local flood control".
The Village's approved budget, which does not use debt, is set to invest a total of $3,571,250 in service delivery and capital infrastructure investments in Bible Hill over the coming year that ends March 31, 2020. Overall property assessment in Bible Hill is estimated to increase 3% to $282,804,000.
The budget's largest capital project is the construction of approximately 750 metres of concrete sidewalk, curb and gutter and new water main on Pictou Road in the area of Main Street and Vimy Road. This project will build upon the existing municipal water system in Bible Hill by bringing municipal water service connections and fire hydrants to additional homes and businesses and at the same time, improve the quality and safety of the existing popular active transportation route in the area which stretches in front of Dalhousie University.
Additional significant projects include the improvement of accessibility within the Village Hall and Fire Hall facility through construction of an elevator to the second floor, improvements to pedestrian safety through upgrading existing and construction of new actuated crosswalk lighting at six crossing locations including Dalhousie Agricultural Campus and Jennifer Drive at Pictou Road, investments in fire station improvements and fire-fighting equipment, baseball field dugouts and playground equipment improvements at Bible Hill Recreation Park, and monument refacing at Holy Well Park, which was originally unveiled during Canada's centennial.
Further, the Village budget includes funding to initiate enhancement of a rejuvenated community identification through construction of Bible Hill gateway and location signage and the installation of pole-mounted seasonal banners, which will both utilize a refreshed branding representing Village of Bible Hill.
Looking forward to the year ahead, Bible Hill Village Commission is keen to lead the Village onward in progress.
VILLAGE OF BIBLE HILL
67 Pictou Road, Bible Hill, NS B2N 2R9
902.893.8083
This email address is being protected from spambots. You need JavaScript enabled to view it.
Subcategories