News
Action on the Hill - March Break 2021 Edition
Details

Published: Tuesday, 16 February 2021
Take a look at our March Break 2021 Edition of Action on the Hill! Printed copies available at the Village Office.
We're Hiring a Crossing Guard!
Details

Published: Tuesday, 02 February 2021

We're hiring a Spare Crossing Guard!
Do you have some time ? Do you like to work with children while enjoying the fresh air and being physically active? You can do all those things while making a difference in your community!
Village of Bible Hill is seeking a reliable person to work as a Spare Crossing Guard . Our Guards play an important role in keeping children safe on their way to and from school. The ideal candidate is a responsible, safety-driven, community minded person who will maintain positive public relations for the Village in delivering the school crossing guard program.

The rate of pay is $13.33 per hour, plus 4% vacation. Spares are scheduled on an on call-basis, with hours of 7:45- 9: 00AM and 2:15- 3:30PM, Monday to Friday during the school year.
The selection process will include an interview and background inquiry with Child Abuse Registry, Criminal Record, and Vulnerable Sector Checks.
Interested persons may submit their resume in person at the Village Office or via email to This email address is being protected from spambots. You need JavaScript enabled to view it.
Winter Parking Ban Reminder
Details

Published: Friday, 15 January 2021
PROVINCE OF NOVA SCOTIA WINTER PARKING BAN
Effective December 15 to March 31, on-street parking is prohibited on Provincial public highways and roads within Village of Bible Hill
(a) between 1 AM and 6 AM;
(b) in a manner that hinders, inconveniences, or prevents the removal of snow or ice from a highway, unless the vehicle is attended by a person authorized to operate and capable of operating it on a highway; or
(c) from 1 hour after a snowstorm starts to 2 hours after the snowstorm stops.
For a full list of areas where winter street parking is prohibited visit https://novascotia.ca/tran/winter/winter-parking-ban.asp
Happy New Year from Village of Bible Hill
Details

Published: Friday, 01 January 2021
Happy New Year! 🎉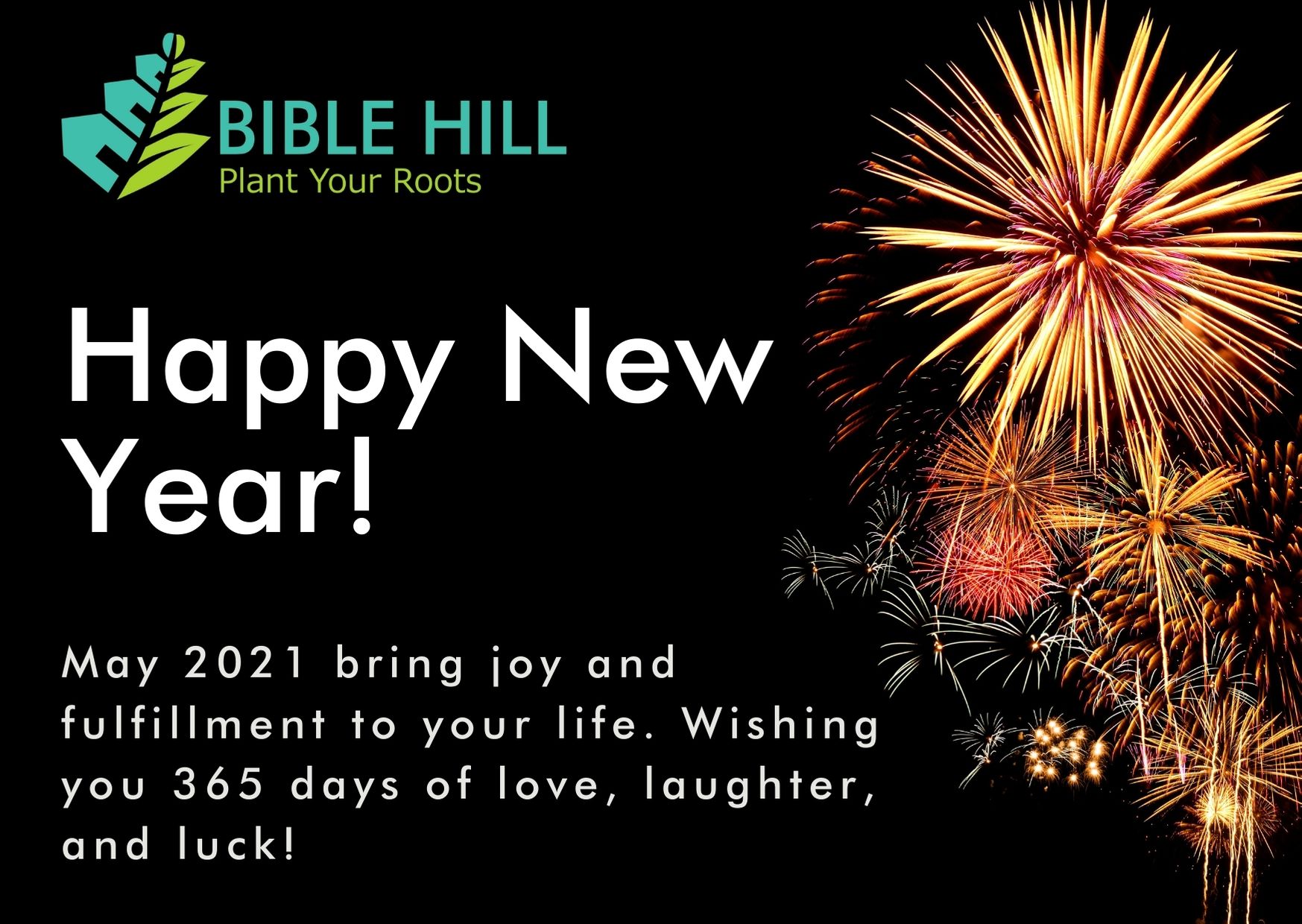 Village Commissioners extend best wishes to Bible Hill for 2021.
Notice: Lighting maintenance December 15
Details

Published: Monday, 07 December 2020
Notice of traffic lane closure
Where: Main St, Bible Hill, at CN rail underpass
Date: Tuesday, December 15, 2020
Time: Beginning at 9:30am, until complete
Why: Lighting upgrades are being installed on the underpass and pedestrian walking tunnels
Impact: One lane of traffic will be closed (alternating sides)
Area residents are advised to expect traffic delays during the day, and are asked to take an alternative route if possible.
Questions can be directed to the Village Office at 902-893-8083 or This email address is being protected from spambots. You need JavaScript enabled to view it.
Public Notice: Cancellation of Events
Details

Published: Wednesday, 25 November 2020
November 25, 2020
Event cancellations
Please take note that the following Village public events have been cancelled:
Christmas Tree Lighting - Saturday, November 28, 2020
New Year's Day Levee – Friday, January 1, 2021
While these holiday events are favorite traditions looked forward to by residents, participants, and the Village Commission, after careful consideration of the public health circumstances within the Province, and the number of youth, families, and seniors that attend the events, the difficult decision has been made to cancel the events for this holiday season in order to best protect public health.
If not careful, COVID-19 could spread quickly to and through our neighbourhood if we are not careful. To help prevent COVID-19 from getting to Bible Hill, please avoid going to the Halifax area for non-essential reasons like shopping. Support local businesses by shopping in the Truro area
Let's work together to keep our community safe by doing all we can to avoid COVID-19. Wear your mask, stay home if you feel sick, wash or sanitize your hands often, and avoid crowded spaces where physical distancing of six feet is not being adhered to.
It is with regret that residents cannot join together in celebration on these dates, however we are hopeful that we are able to enjoy a regular holiday season next year. For the 2020 holiday season, let us work together to protect our community from COVID-19.
pdf See the official Public Notice here. (163 KB)
Subcategories