News
We're hiring a Crossing Guard!
Details

Published: Saturday, 14 September 2019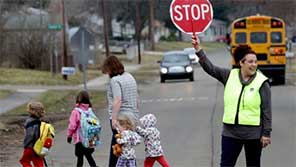 What would be better than working three hours a day with summers off, while enjoying the fresh air and being physically active? You can do all those things while making a difference in your community!
Village of Bible Hill is seeking a reliable morning person to work as a Crossing Guard. Our Guards play an important role in keeping children safe on their way to and from school. The ideal candidate is a responsible, safety-driven, community minded person who will maintain positive public relations for the Village in delivering the school crossing guard program.
The rate of pay is $13 07 per hour, plus 4% vacation Hours are 7:45- 9:00AM and 215-3goPM, Monday to Friday during the school year.
The selection process will include an interview and background inquiry with Child Abuse Registry, Criminal Record and Vulnerable Sector checks.
INTERESTED PERSONS MAY SUBMIT THEIR RESUME IN PERSON AT THE VILLAGE OFFICE OR VIA EMAIL TO This email address is being protected from spambots. You need JavaScript enabled to view it.
2019 Back to School Bash!
Details

Published: Friday, 23 August 2019

12 - 3PM | Saturday, August 24, 2019
Bible Hill Recreation Park
Celebrate the summer that remains with a party before the school year begins!
Join us for a fun-filled afternoon the whole family will enjoy.
BBQ, Inflatables, Games and of course, the Splashpad!
Scotia Pool Schedule - September 2019 to June 2020
Details

Published: Thursday, 22 August 2019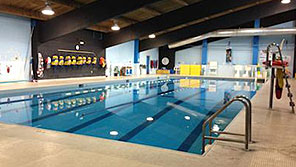 Interested in taking advantage of Scotia Pool's great facility? Find out about their pdf schedule and membership fees (168 KB) .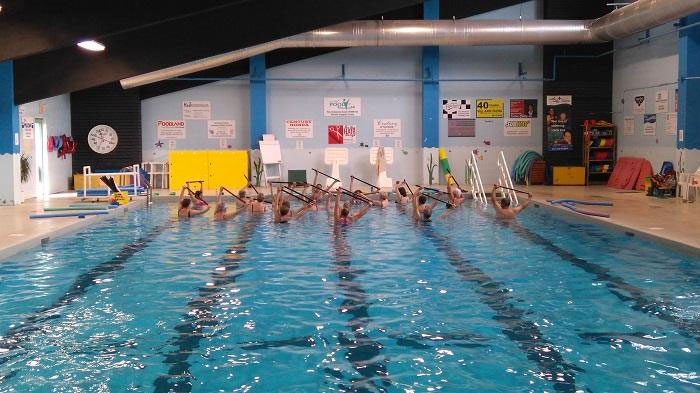 Action on the Hill - Canada Day 2019 Edition!
Details

Published: Wednesday, 26 June 2019
Take a look at our pdf Canada Day edition of Action on the Hill (1.32 MB) !
Employee Retirement Recognition
Details

Published: Wednesday, 22 May 2019
The Bible Hill Village Commission recognized the contributions of long-term employee Maureen Halliday at last evening's Commission Meeting in celebration of her upcoming retirement.
Maureen has served Village of Bible Hill as a School Crossing Guard for more than eleven years, helping countless Bible Hill children safely navigate busy intersections of the Village on their way to and from school each day.
Village of Bible Hill wishes Maureen much happiness in her next chapter.
You can spot Maureen until June at her most recent posting at the intersection of Pictou Rd and Vimy Rd.
Newly Elected Commissioners Sworn In
Details

Published: Wednesday, 22 May 2019
On the evening of May 21, 2019, Commissioners Knickolle Pitcher and Donna Van Kroonenburg were sworn in by taking an oath of allegiance and of office, administered by Justice of the Peace and District 1 Councillor of Municipality of the County of Colchester, Mr. Eric Boutilier.
The Village Commission's regular monthly meeting began thereafter, and the election of Chair and Deputy Chair, as well as Committee Appointments took place. Mr. Boutilier and Mr. Charles Boyce were on hand as scrutinizers for the election of Chair and Deputy Chair.
Commissioners returned Commissioner Lois MacCormick as Chair and Commissioner Donna Van Kroonenburg as Deputy Chair of Bible Hill Village Commission.
Chair MacCormick was first sworn in as Commissioner in February 1991, and in 2016 became the twentieth person, and third woman, elected Chair.
Subcategories