Village News
Action on the Hill - Canada Day 2019 Edition!
Details

Published: Wednesday, 26 June 2019
Take a look at our pdf Canada Day edition of Action on the Hill (1.32 MB) !
Newly Elected Commissioners Sworn In
Details

Published: Wednesday, 22 May 2019
On the evening of May 21, 2019, Commissioners Knickolle Pitcher and Donna Van Kroonenburg were sworn in by taking an oath of allegiance and of office, administered by Justice of the Peace and District 1 Councillor of Municipality of the County of Colchester, Mr. Eric Boutilier.
The Village Commission's regular monthly meeting began thereafter, and the election of Chair and Deputy Chair, as well as Committee Appointments took place. Mr. Boutilier and Mr. Charles Boyce were on hand as scrutinizers for the election of Chair and Deputy Chair.
Commissioners returned Commissioner Lois MacCormick as Chair and Commissioner Donna Van Kroonenburg as Deputy Chair of Bible Hill Village Commission.
Chair MacCormick was first sworn in as Commissioner in February 1991, and in 2016 became the twentieth person, and third woman, elected Chair.
Commissioner Nominees Elected by Acclamation
Details

Published: Friday, 17 May 2019
After the close of nomination period for the office of Commissioner at 4:30pm today, Thursday, May 1 6, 2019, two candidates were determined to have been duly nominated.
Two seats on the Village Commission were open for nominations, and accordingly, the two nominees were declared elected by the Retuming Officer. Each seat serves a three-year term to June 2022.
The elected candidates are:
Commissioner Donna Van Kroonenburg; and
Commissioner Knickolle Pitcher
Commissioner Van Kroonenburg currently serves as Deputy-Chair, was first swom in as Commissioner in June 2007 and has served Village of Bible Hill for more than eleven years since that time.
Commissioner Pitcher was first swom in as Commissioner in August 2018 and returns for her second term.
Commissioners will at their next meeting on May 21, 201 9, elect a Chair and Deputy-Chair to lead the Village Commission and service portfolio heads and committee appointments will be made thereafter for the next year.
For further information, please contact the Retuming Officer.
Village of Bible Hill
67 Pictou Road,
Bible Hill, NS B2N 2R9
902.893.8083
This email address is being protected from spambots. You need JavaScript enabled to view it.
Bible Hill Summer Day Camp 2019
Details

Published: Tuesday, 14 May 2019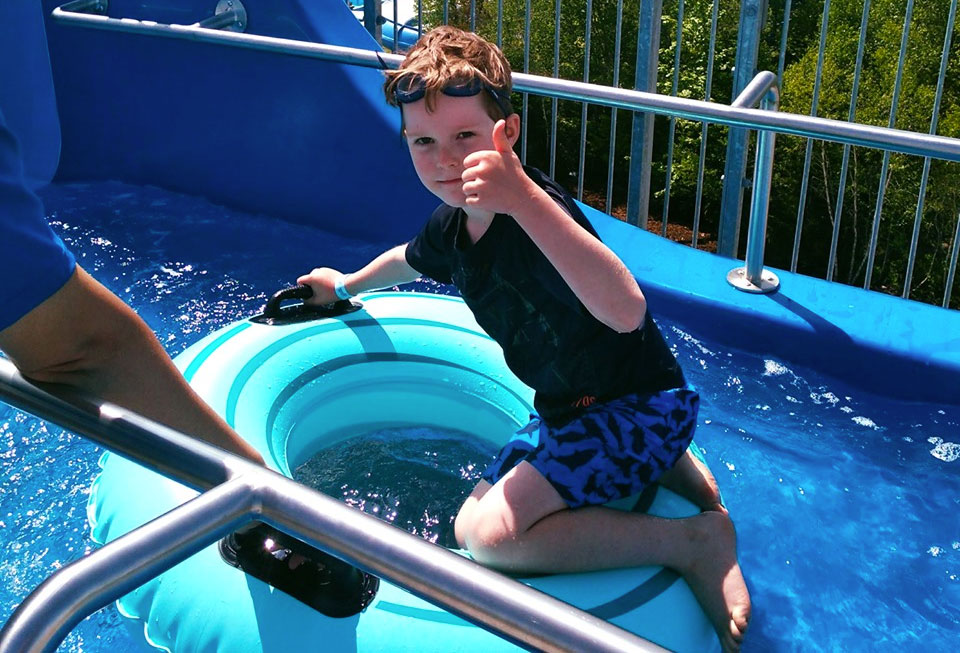 Summer Day Camp Registration is just around the corner (here in the Village Office on May 23rd at 4:00pm to be exact)!! To see what the kids will be up to at camp this year, and to download the pdf registration form (555 KB) .